Michele Weldon
Author, journalist, storyteller and editor.
Discover her latest book,
Act Like You're Having A Good Time: Essays
View my work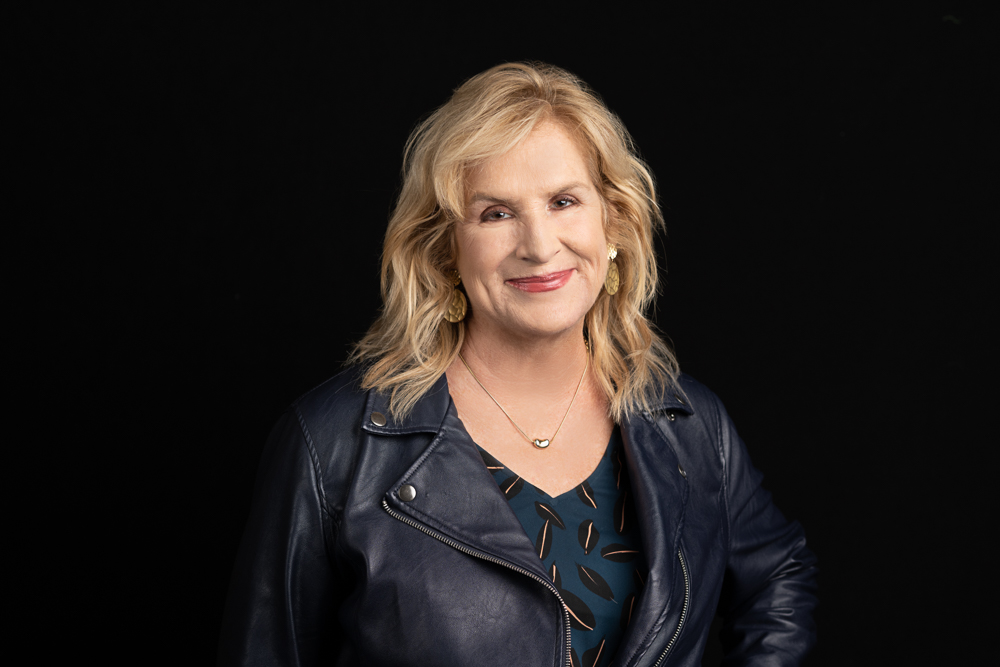 Michele Weldon is available for speaking
engagements, keynotes, panels, private editorial
coaching and workshops.
Contact
Do you have a question? A comment? Please fill out the following form and let me know how I can help you. Or contact me directly here: micheleweldon@msn.com or through Twitter: @micheleweldon
I'll get back to you as soon as possible. Thanks for your interest!
Where to reach me
AddressP.O. Box 5721 River Forest, IL 60305